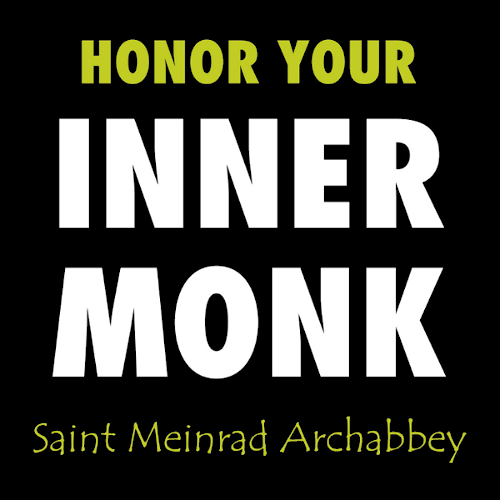 Honor Your Inner Monk App Privacy Policy
What information do we collect?
We collect information from you when you use Facebook or Twitter functionality.
When ordering or registering on our site, as appropriate, you may be asked to enter your: social networking username and password..
What do we use your information for?
Any of the information we collect from you may be used to monitor trends in the sharing features of the Honor Your Inner Monk App on both Facebook and Twitter.
How do we protect your information?
We do not store your information, any data we reference is stored on the Facebook or Twitter servers, and accessed on their sites.
Do we disclose any information to outside parties?
No, we do not share your information with others. Exceptions are made for trusted third parties who solely assist us in developing this app. Facebook or Twitter may use non-personally identifiable information stored on their servers in relation to this app for marketing, advertising, or other uses described in the Terms of Service of their respective sites.
Childrens Online Privacy Protection Act Compliance
We are in compliance with the requirements of COPPA (Childrens Online Privacy Protection Act). Agents of Saint Meinrad Archabbey may monitor social sharing trends through both Facebook and Twitter. Possible monitors as of 2020 are: Mary Jeanne Schumacher Saint Meinrad Archabbey mschumacher@saintmeinrad.edu Jim Paquette Saint Meinrad Archabbey jpaquette@saintmeinrad.edu We only monitor the amount of sharing originating from this app, and other public information otherwise available through Facebook and Twitter. We do not market other services to children, and solely use this information to monitor interest in the Honor Your Inner Monk Prayer App. We do not disclose information to third parties, unless needed solely for further development of the HYIM prayer app and its features. The parent may view/alter the information we collect by gaining access to their child's social networking accounts and monitoring/erasing the information they share. Only the user's name may be collected and stored for graphing purposes through Facebook and Twitter. We do not store this information locally on our servers.
Online Privacy Policy Only
This online privacy policy applies only to information collected through our website and not to information collected offline.
Your Consent
By using our site or app, you consent to this policy.
Changes to our Privacy Policy
If we decide to change our privacy policy, we will post those changes on this page.
Contacting Us
If there are any questions regarding this privacy policy you may contact us using the information below.
http://honoryourinnermonk.org/contact.html
Saint Meinrad Archabbey200 Hill Drive
St. Meinrad, IN 47577
United States
812-357-6611
This policy is powered by Trust Guard
PCI compliance
scans.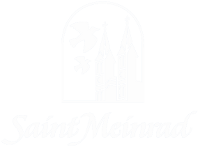 www.saintmeinrad.org
Contact Us
Privacy Statement


#innermonk